While spring is a beautiful season in Kelowna and a great break from the wintery cold, it can be quite a challenging time for those with allergies. Finding relief day-to-day can be difficult without a sound strategy in place.
Here are some tips on dealing with your allergies and various ways you can avoid them.
Allergy avoidance
Trying to avoid your allergens can take up quite a bit of your time. Determining what allergies you have and how they are triggered is step number one. The next is to find ways that you can minimize their impact on your lifestyle.
If your allergies mainly arise from the pollen during spring, staying indoors on a dry and windy day will make a huge difference for you. Perhaps wait for a less windy day to complete your yard work. Is someone else in your household willing to trade the task of mowing the lawn for something less allergy-inducing?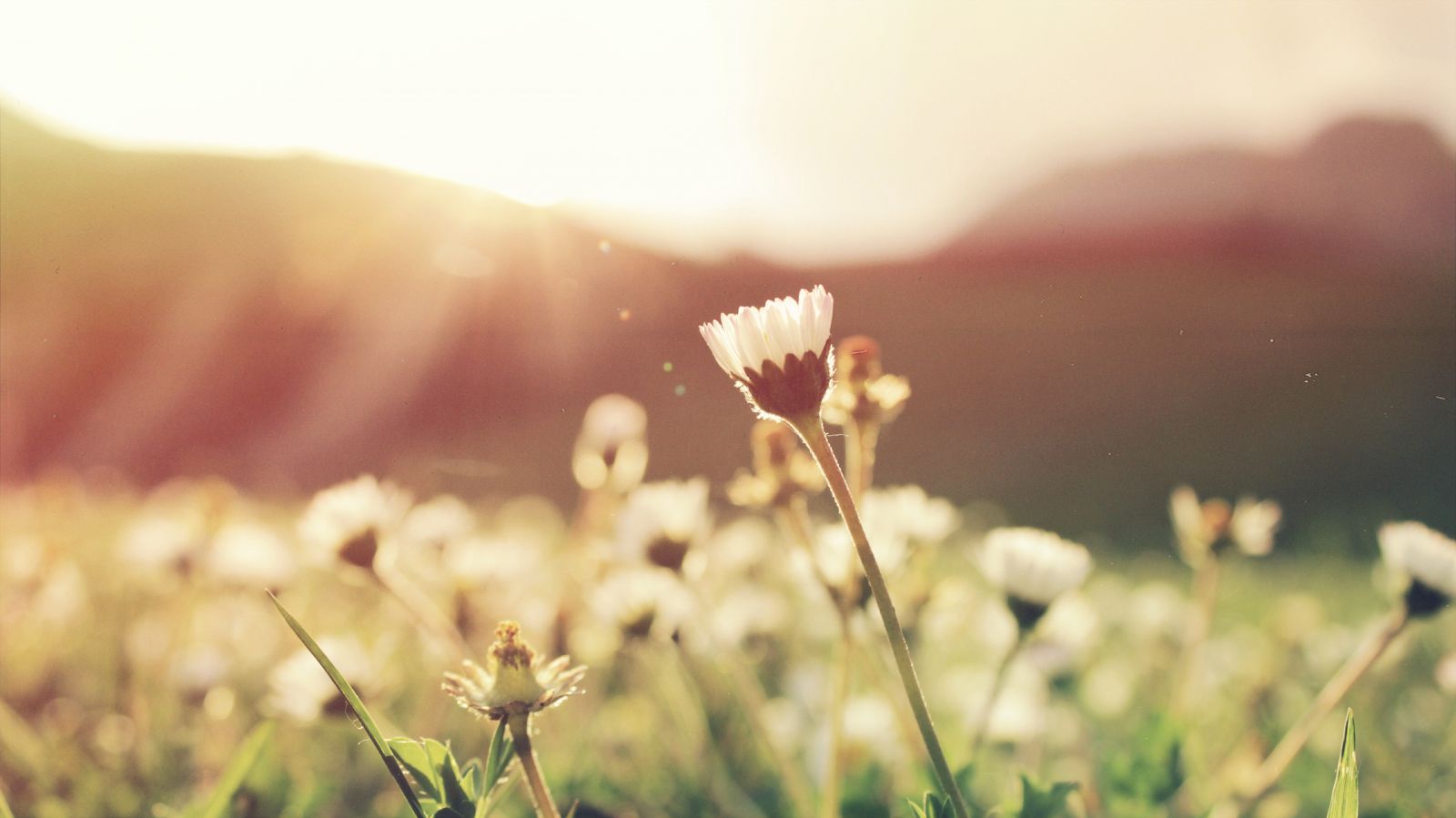 After being outside, don't forget to have a quick shower and change your clothes to minimize pollen that could be on you. Hanging laundry outside to dry can also contaminate your clothes with pollen and give you an allergic reaction.
Keeping a diary or record of when and how you had an allergic reaction will also give you some direction on what to avoid. Once you have determined what your allergies are and where they are coming from, it becomes a matter of avoidance or using medications to get passed the symptoms.
Medicinal options
There are plenty of over-the-counter medications available to treat your allergies and their symptoms. Always consult a healthcare professional before using any medicine to fight off your allergies.
Decongestants are perfect for quick relief from nasal and sinus congestion. These can come in pills, liquids, or sprays. Some decongestants can cause symptoms of their own, so be sure to ask questions before purchasing. Nasal sprays should only be used for a short period of time or it can make congestion worse.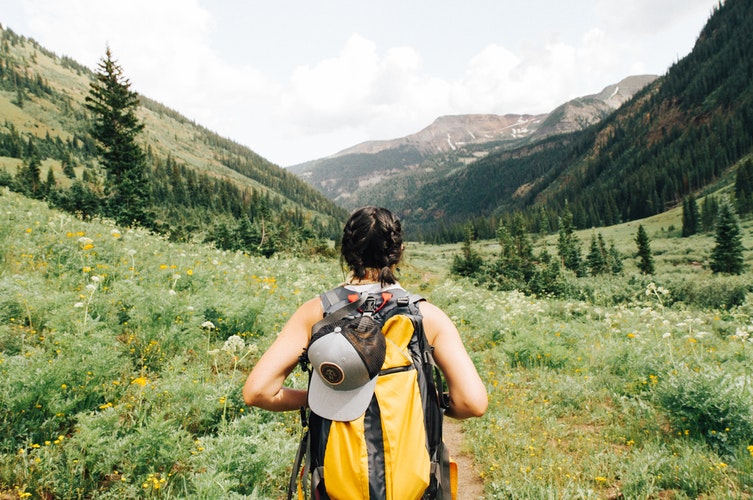 Antihistamines are also used to treat allergies by providing relief for nasal congestion, sneezing, or hives. These treat allergies by blocking the chemical histamine, which causes allergy symptoms when it reacts during an allergic reaction in the immune system. Some common allergies that antihistamines treat are pollen, dust mites, and animals.
Corticosteroids, otherwise known as nasal steroids, can also treat allergy symptoms effectively. These can keep inflammation down and stop your sneezing and runny nose during an allergic reaction. They come in a variety of different options such as nasal sprays, inhalers, eye drops, liquids, pills, and skin creams.
Allergy relief in Kelowna
As always, ask a healthcare professional before treating your allergies with over-the-counter medicinal treatments. At Lakeside Pharmacy, our staff are trained to give you the best recommendations to treat your allergies. Contact us today and let us know how we can help you.