2023 marks a special year for Lakeside Medicine Centre Pharmacy. As of this year, we have officially been around for 50 years!
To celebrate our golden anniversary, we're delving into the archives to bring you our story—from the small family-owned pharmacy with a dream of offering patient-first service and care to the trusted centre for health, wellness and pharmaceuticals in Kelowna.
1973: Where it all began
Ronald Waller opened Lakeside Pharmacy in 1973 with his business partner and friend Fred Behrner. Ronald's wife, Wendy Waller managed the books.
Their collective dream was a patient-first pharmacy that operated on a philosophy of care. Their growth over the next few decades would prove that there was a need in the Okanagan community that Lakeside was successfully fulfilling.
Ownership changes and growth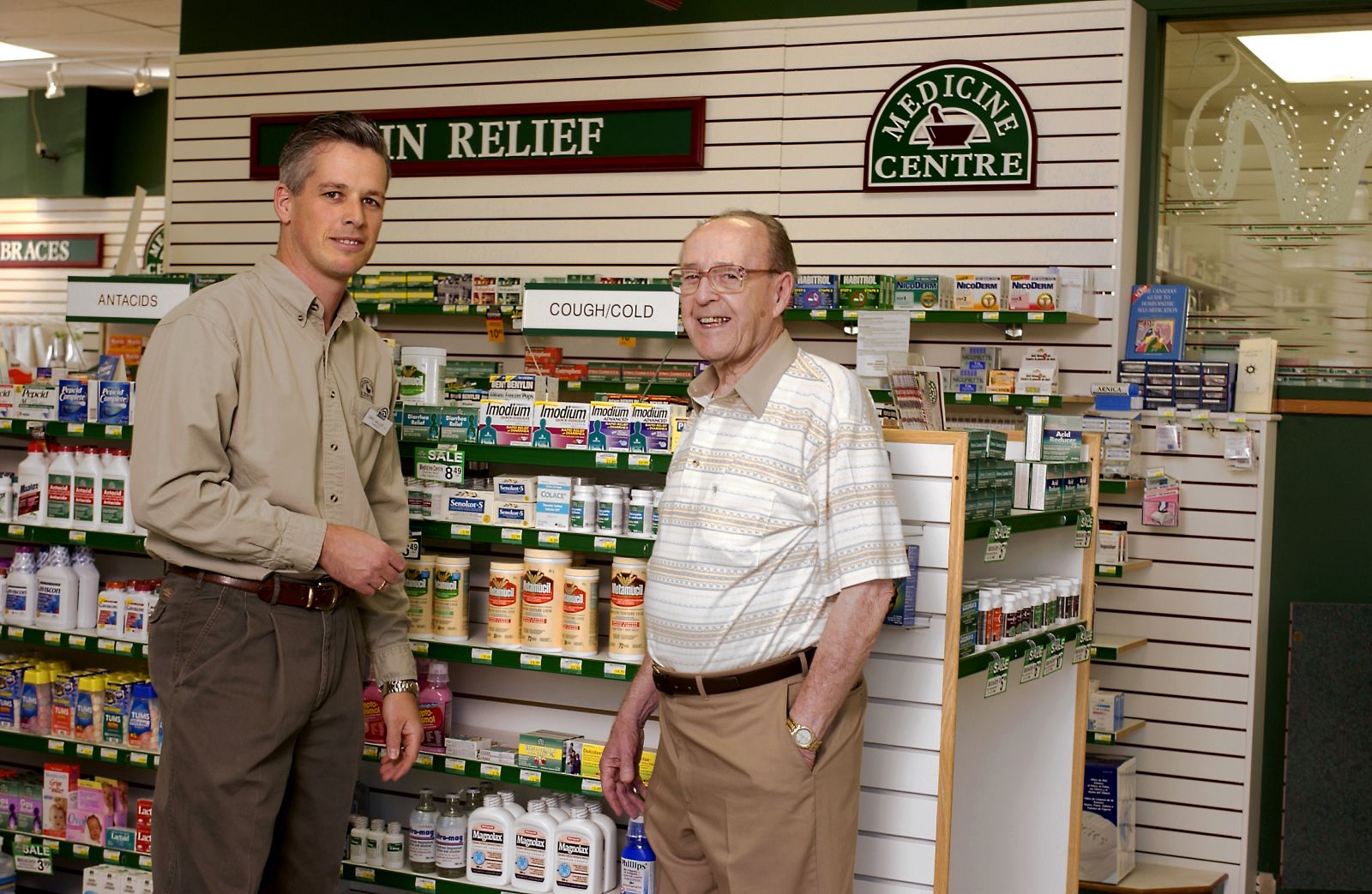 In 1992, Greg Andreen became a partner. He would stay at Lakeside until his recent retirement in 2022. The addition of Greg to the team was reflective of the growth the pharmacy was experiencing. Lakeside was quickly becoming one of the most trusted places in the Okanagan Valley to fill prescriptions, get advice from pharmacists and access important healthcare services not easily available elsewhere.
In 1998, Ronald and Wendy's son Chris Waller took on an ownership role. At the same time, both of the original founders stepped down, confident in Greg and Chris' ability to continue their vision for the pharmacy for decades to come.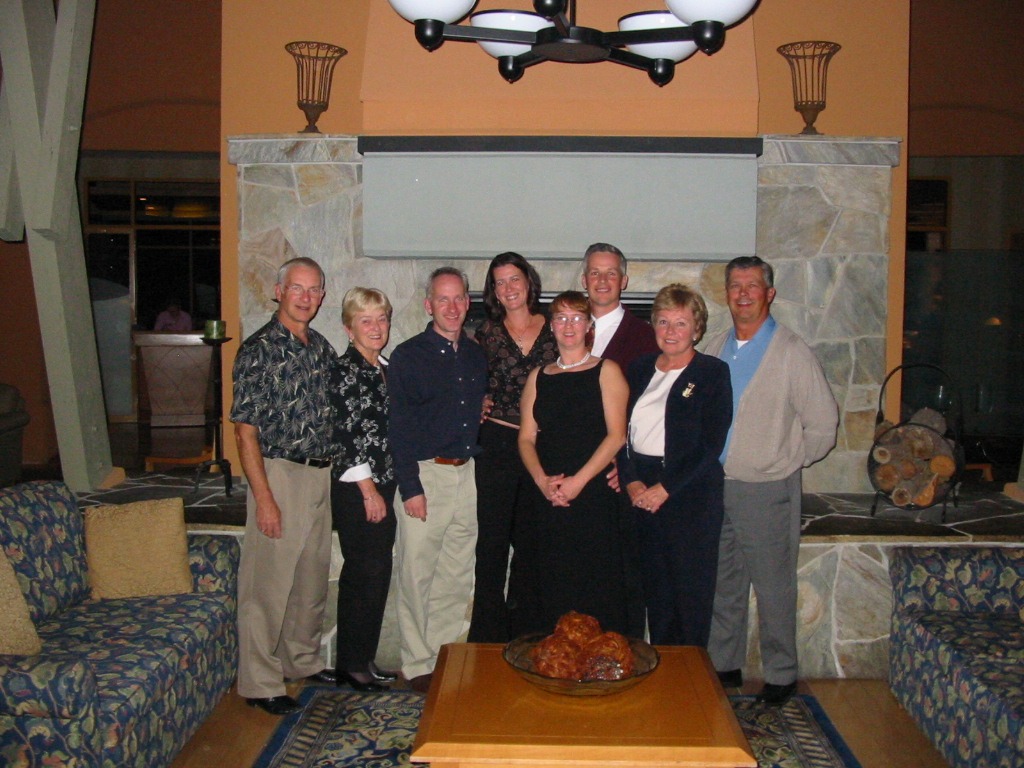 A third partner, Graham Foster, would join them in 2016, and the three have continued to grow the pharmacy's services and practice
Growing to offer unique, community-driven care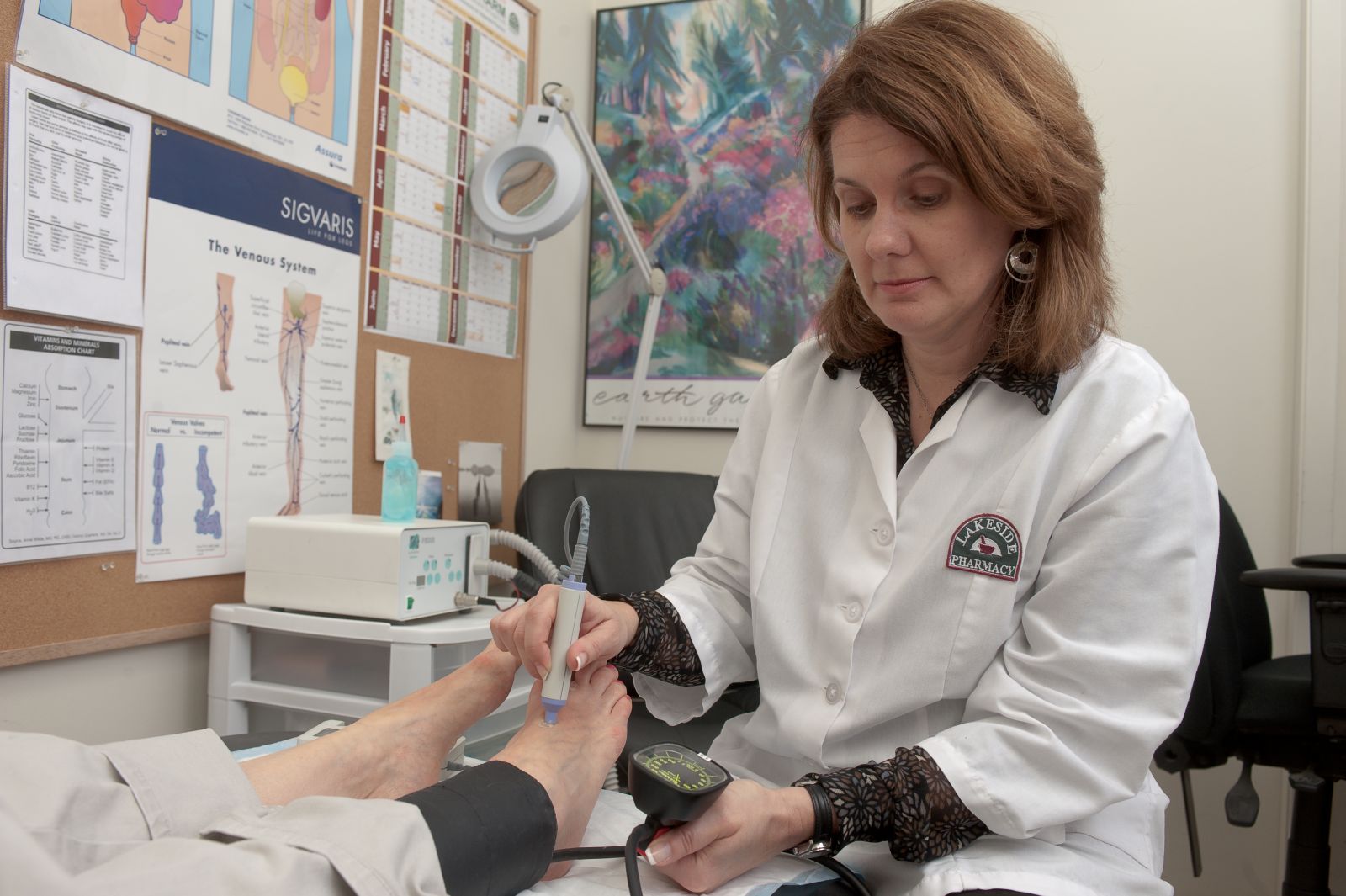 Serving the Okanagan community has always been our top priority. When wound care and ostomy nurse Pam Mayor joined our team in 2006, we were able to expand our services even further to help fill the gaps in the local healthcare system.
Under Pam's leadership, our nursing services have continued to grow over the years, allowing community members access to specialized care they might otherwise face challenges in receiving.
Today, with the scope of practice for pharmacists in BC expanding, we're looking forward to continuing to serve the community even better.
How can we help you?
Whether you're a long time patient at Lakeside or have never set foot in the door, we hope to continue to serve you for decades to come. If you're curious about how the Lakeside difference can help you with your health and wellness, get in touch today.