Ready to get your flu shot? This year, booking your appointment will be a little bit different.
The Government of BC's "Get Vaccinated" system is now making it easy for people to book their flu shot appointments online. Rather than booking with Lakeside Medicine Centre directly as in past years, you'll need to use this system if you'd like to get your shot with us.
How to book your flu shot appointment
Everyone who is already registered as part of the COVID-19 vaccination program will receive a notification by email and/or text with an invitation to book your flu shot appointment. If you're not yet registered but would like to be, you can sign up online. If you would not like to be registered, you can call 1-833-838-2323 to book your appointment.
Once you receive your notification, you'll be able to select which vaccines you'd like to get (including your flu shot and a COVID-19 booster vaccine if you're eligible) and find nearby pharmacies where you can book your appointment. If you'd like to come see us for your flu shot, select our location from the list and choose your date and time.
Can you get a flu shot and COVID-19 booster at Lakeside Medicine Centre?
This year, Lakeside Medicine Centre is only offering flu shots. COVID-19 boosters are available through other pharmacies and can be booked through the Get Vaccinated system upon receiving your notification.
Does Lakeside Medicine Centre accept walk-ins for flu shots?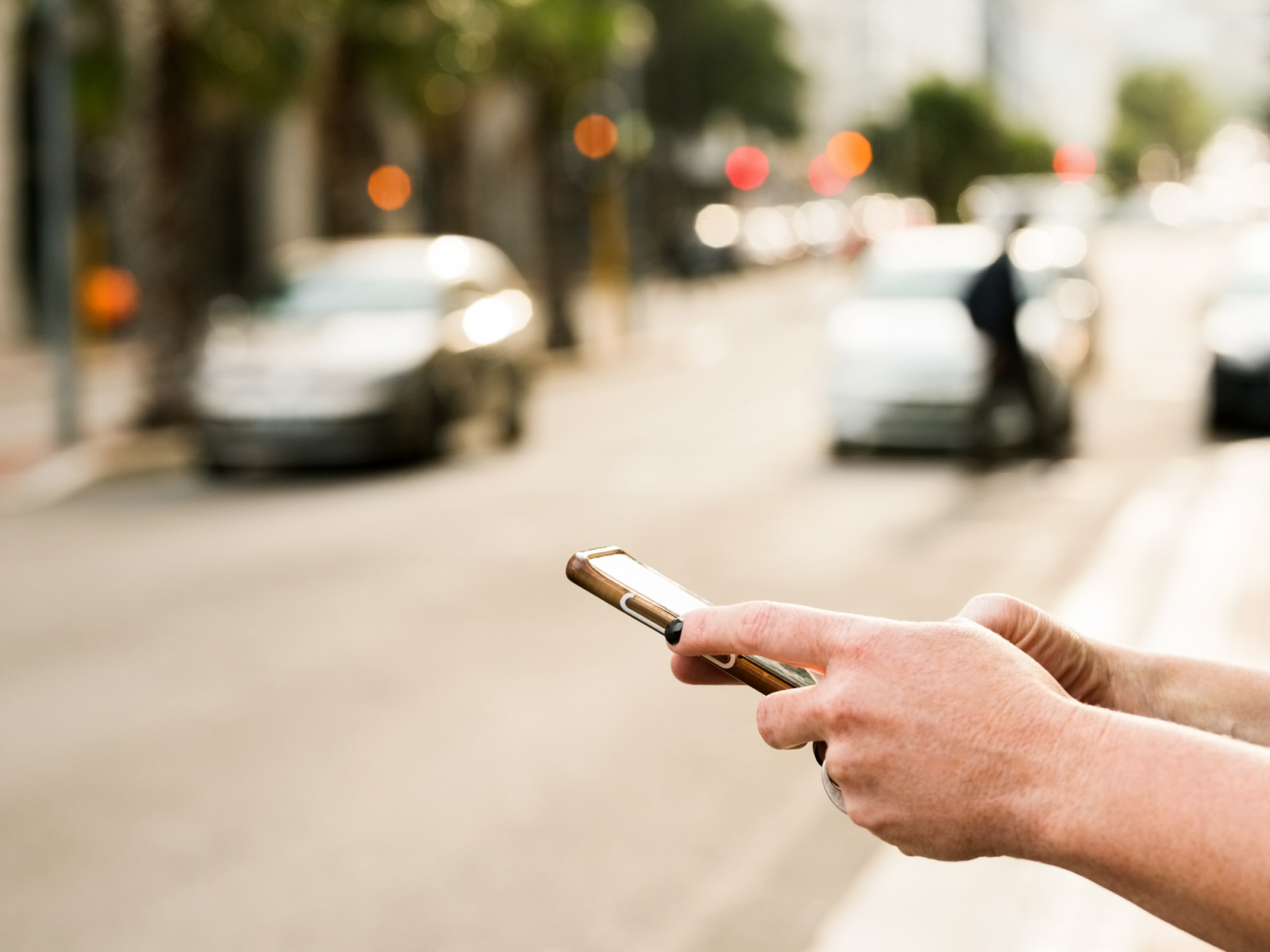 Lakeside Medicine Centre does not have availability for walk-in flu shot appointments. Please book an appointment ahead of time through the Get Vaccinated system to receive your vaccination.
Learn more about the Get Vaccinated system and how to book your flu shot on the BC Provincial Government website.