Are you the type of person that patiently awaits the Easter holiday to give in to your sweet tooth cravings? So are we!
We're not here to tell you not to eat sweets, but to inform you as to the integral role oral health plays as part of your overall health. Good oral health is what allows us to eat, speak, and even smile comfortably. Below, we have highlighted 3 steps that will help you maintain good oral health this Easter, without taking away all the sweet indulgences that you enjoy during bunny-season.
In order to maintain good oral health, it's important to consider eating a well balanced diet. Good nutrition is known to not only help build strong teeth, but strong gums!
By limiting (no, you don't have to quit cold turkey!) your consumption of foods and beverages containing sugar, sodium, carbohydrates or saturated fats, you are at a greatly reduced risk of negative oral health impacts.
We know it sounds cheesy, but did you know that eating foods like cheeses, nuts, vegetables and non-acidic fruits can all have profoundly positive effects on your oral health?
We know, pretty un-brie-lievable right?
2. Be Diligent, Check Your Mouth Health Regularly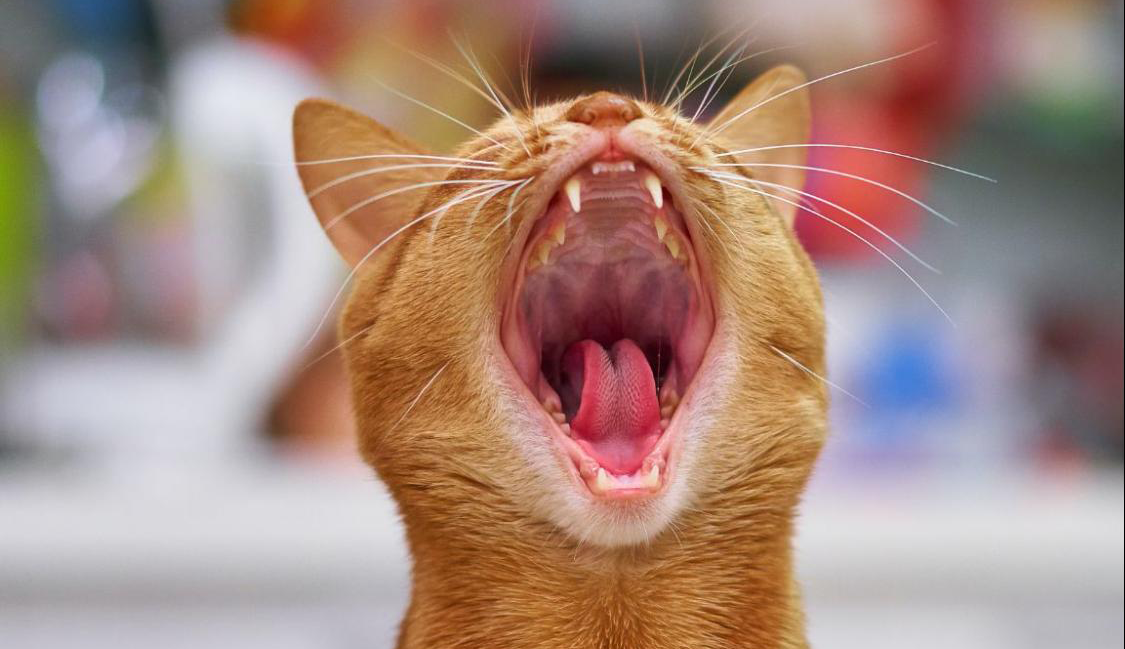 It is important to always be diligent when looking for potential signs of gum disease – some of these signs include:
Bleeding when you brush or floss
Bad breath that lasts
Redness, swollen, sore, or sensitive gums
Additionally, you should always be on the lookout for early indicators of oral cancer. Some signs can include:
White or red patches
Numbness or tingling of the mouth
Bleeding or open sores that don't heal over time
Small lumps and thickening on the sides or bottom of your tongue, the floor or roof of your mouth, the inside of your cheeks, or on your gums
3. Keep Your Mouth Clean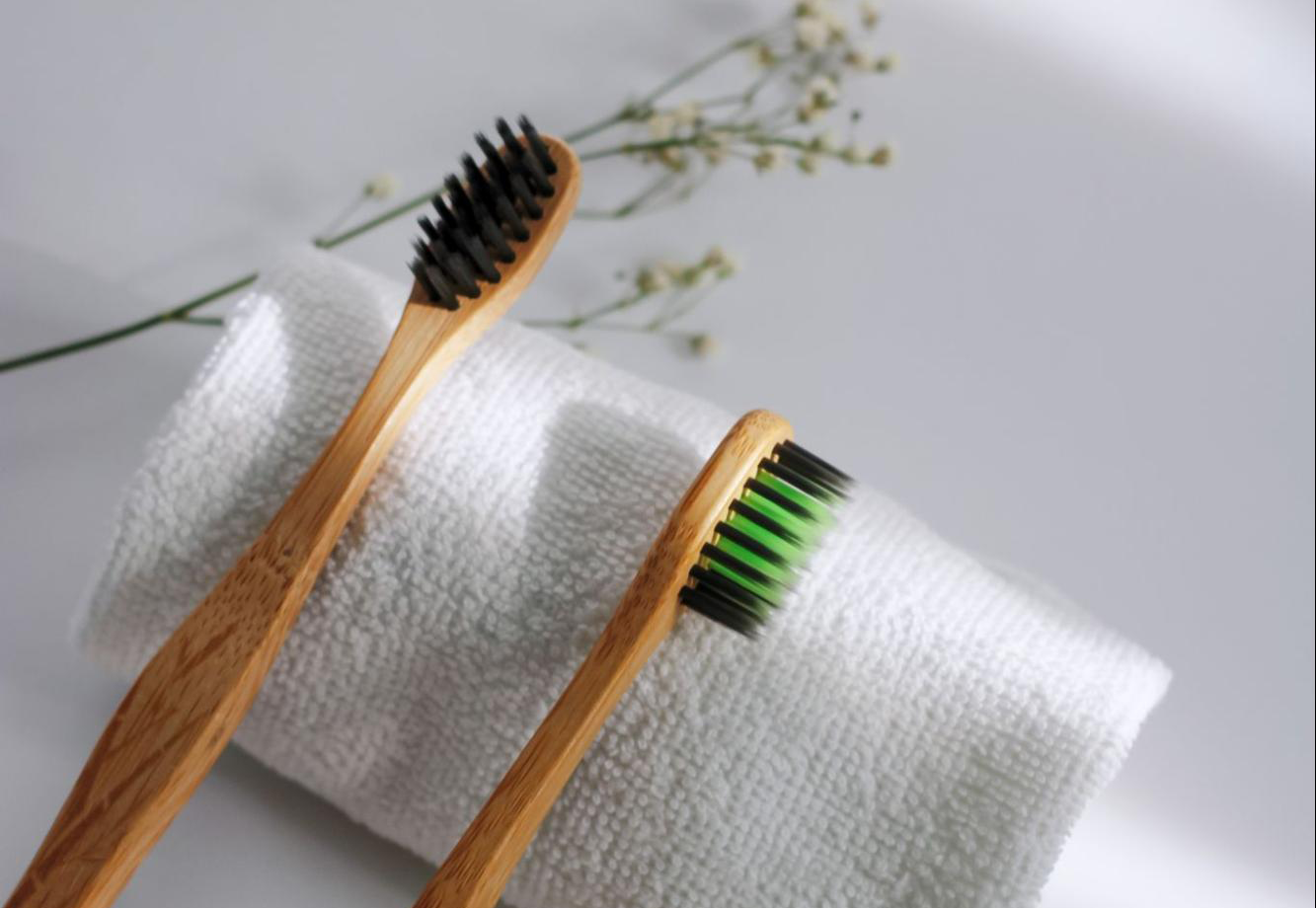 No, this doesn't mean rinsing your mouth out with soap like mom used to threaten to do!
The Canadian Dental Association suggests that you brush your teeth twice daily using a soft-bristled toothbrush in tandem with a fluoride toothpaste. Also, it's important that you wait at least 20-30 minutes after eating before you brush your teeth.
Swing by the Lakeside Pharmacy and look for our variety of oral care products that bear the Canadian Dental Association Seal.
Don't Fret, We Have Good News!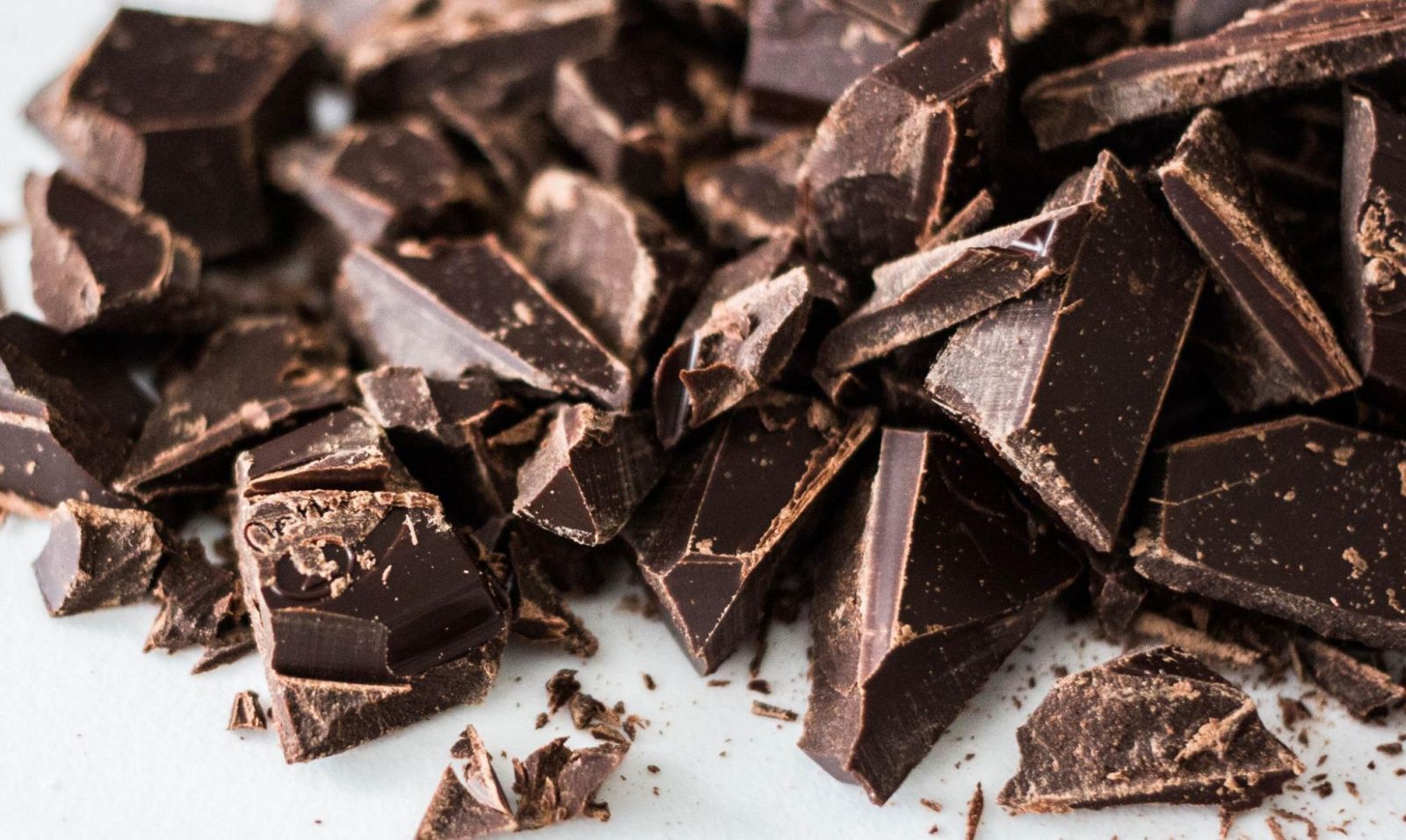 If you plan on giving in to your sweet tooth desires this Easter, you'll be happy to know that chocolate is one of the safer choices when considering your teeth. More specifically, dark chocolate.
Did you know that dark chocolate is actually considered a superfood? Not only does it contain antioxidants that can actually strengthen tooth enamel, but it dissolves in your mouth much more quickly than jelly beans or other hard candy alternatives.
When choosing which chocolate to buy this Easter, stay on the lookout for higher cacao contents, as cacao is an ingredient commonly found in chocolate that is actually good for your teeth.
Make your Good Friday a "Great" Friday with these 20 Healthy Desserts