Blister packs are used to provide a safe and convenient way to take your prescribed medication. Any medication you need each day is separated from the rest into its own little pack. This makes it easy to know how much and when you need to take your medication.
There are cards of little packs that hold your daily medications. Using these cards will give you peace of mind and confidence in your day-to-day routine — no more not knowing if you took your medication that day.
Safety
When you need to take medication consistently, it can be difficult to remember whether or not you took it each and every day. Once it becomes a routine, the days can blend into each other and it can be easy to forget.
Blister packs provide peace of mind, as each day's worth of medication is separated and labeled. Depending on your health condition, missing a dose of your prescribed medication can be a very dangerous health risk. So can taking a double dose.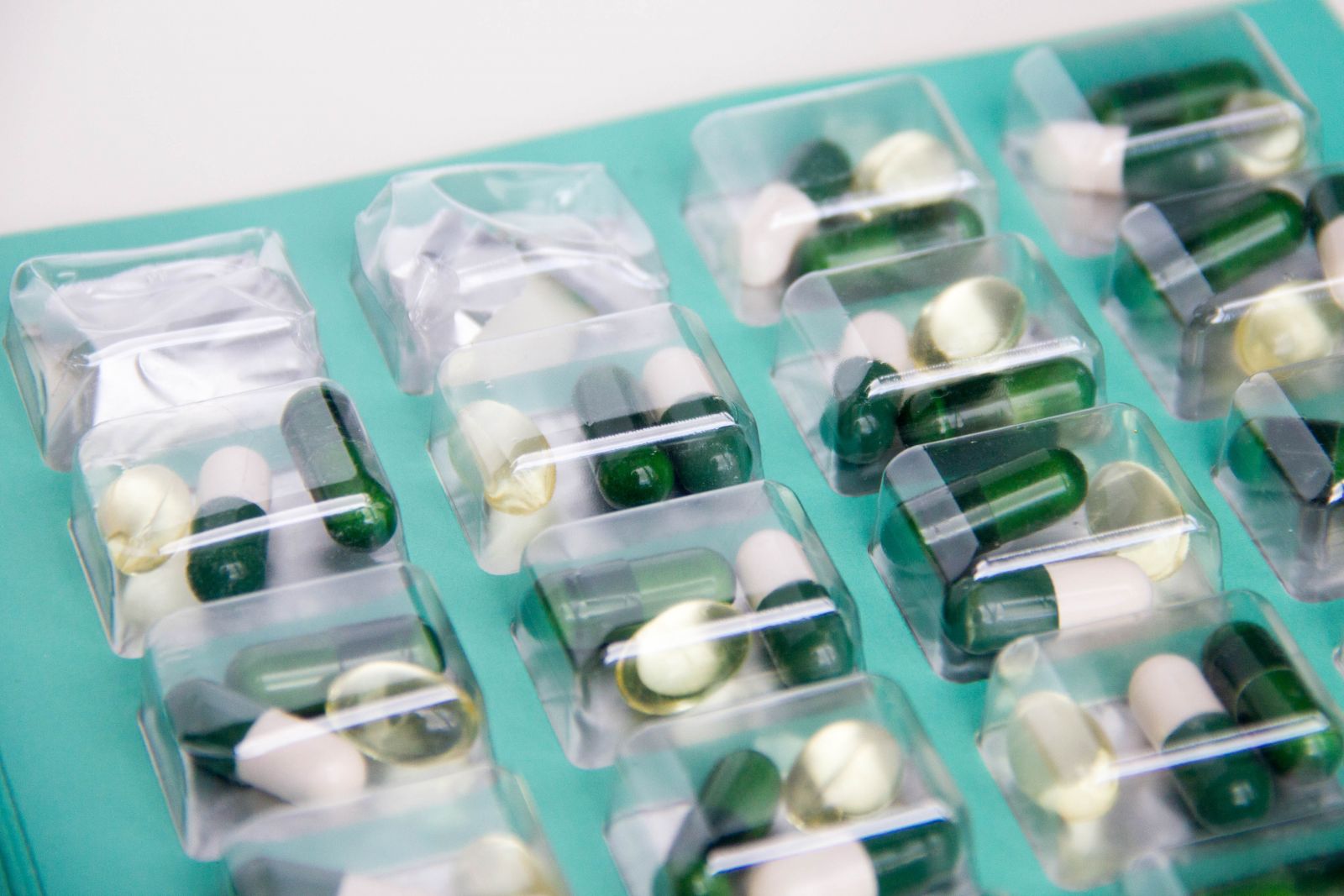 It's important to take your medication properly and these packs help keep you on track so that you can continue to live your life, worry-free.
Convenience
If you're someone who enjoys traveling, you may feel more restricted by your medication. Luckily, these blister packs are easy to transport and store. No more bulky pill bottles that take up valuable space in your travel bag.
Blister packs can slip in just about anywhere as you travel or just simply at home. They keep you on track, and you know what you need to take every day.
Due to the smaller size, blister packs are easy to keep away from children and pets. To avoid accidents, just like with pill bottles, it's best to keep these tucked somewhere hard to access.
Retaining your independence
With everything in the same pack, you don't have to worry about forgetting to take your medication. Check your blister pack to see if you forgot that day or not.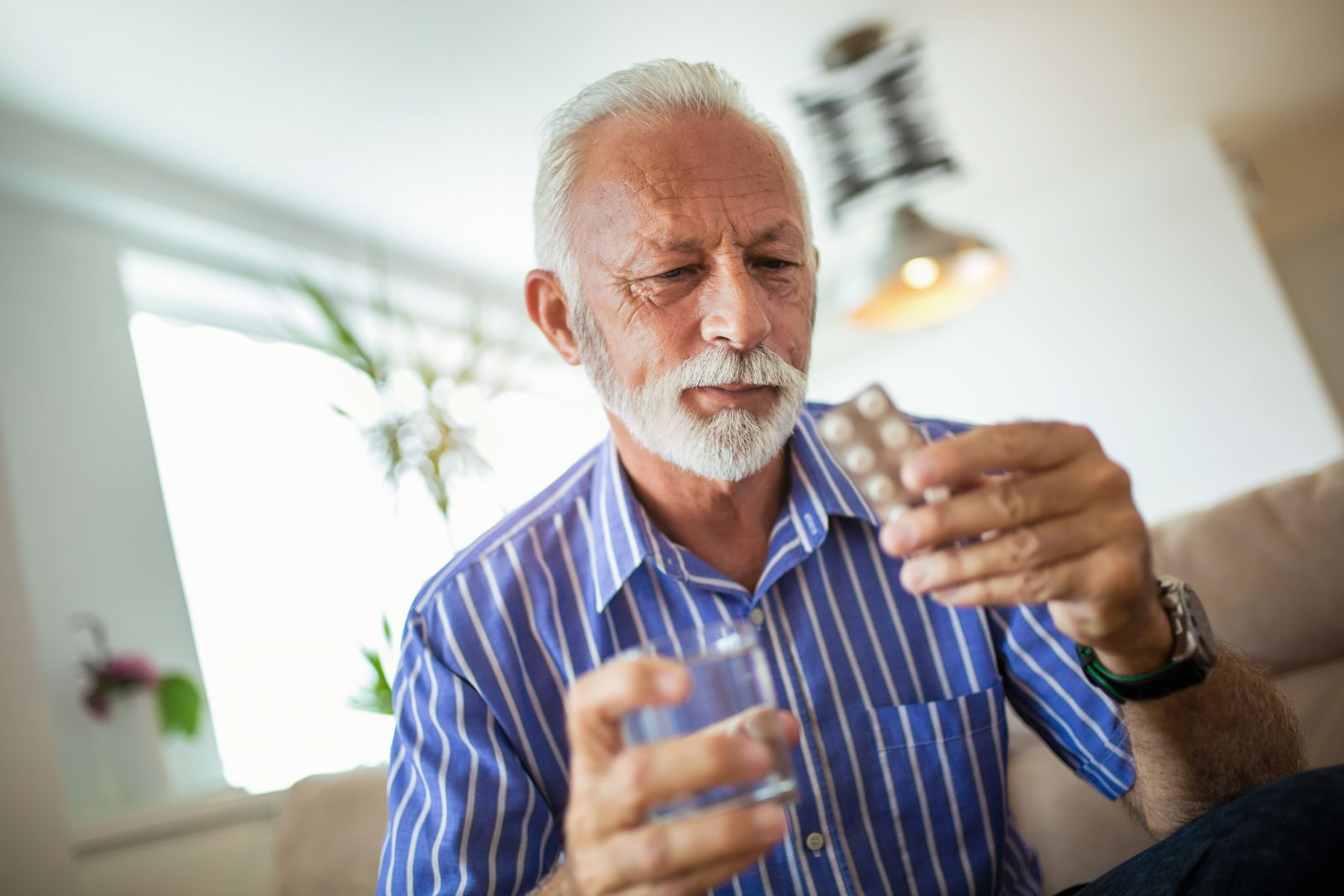 This peace of mind will also transfer to your family. Most likely they have a consistent worry that someone who needs medication might miss a day. By using blister packs, you retain more of your independence and your family will feel more at ease. Not to mention, never missing a dose will keep you healthier.
Many people feel that using medication each day is restricting or that their life has changed negatively. This doesn't have to be the case. Blister packs will help keep you safely on track while helping retain your independence.
At Lakeside Pharmacy, blister packs are a significant way for us to provide our patients with a safer way to take medication and to give them more confidence and independence. For more information or any inquiries, click here or contact us here.