Have unused medications collecting dust in your medicine cabinet? Most pharmacies will take them off your hands and make sure they are disposed of properly and responsibly.
Here's everything you need to know about how to return your unused medications to your pharmacy.
Do you have to return unused medications?
Yes. Disposing of unused medications by pouring them down the drain, flushing them or throwing them in the trash can have harmful effects on the environment. Returning medications to the pharmacy for proper disposal prevents contamination of land and water sources.
Through the collaboration of the Health Products Stewardship Association and 6,110 pharmacy partners, 438,539.57 kg of unwanted medications and 438,706.18 kg of used medical sharps were collected in 2021 across participating provinces. By responsibly disposing of your medications and sharps, you can be a part of an important nationwide effort to build a healthier and safer environment.
How do you return unused medications to the pharmacy?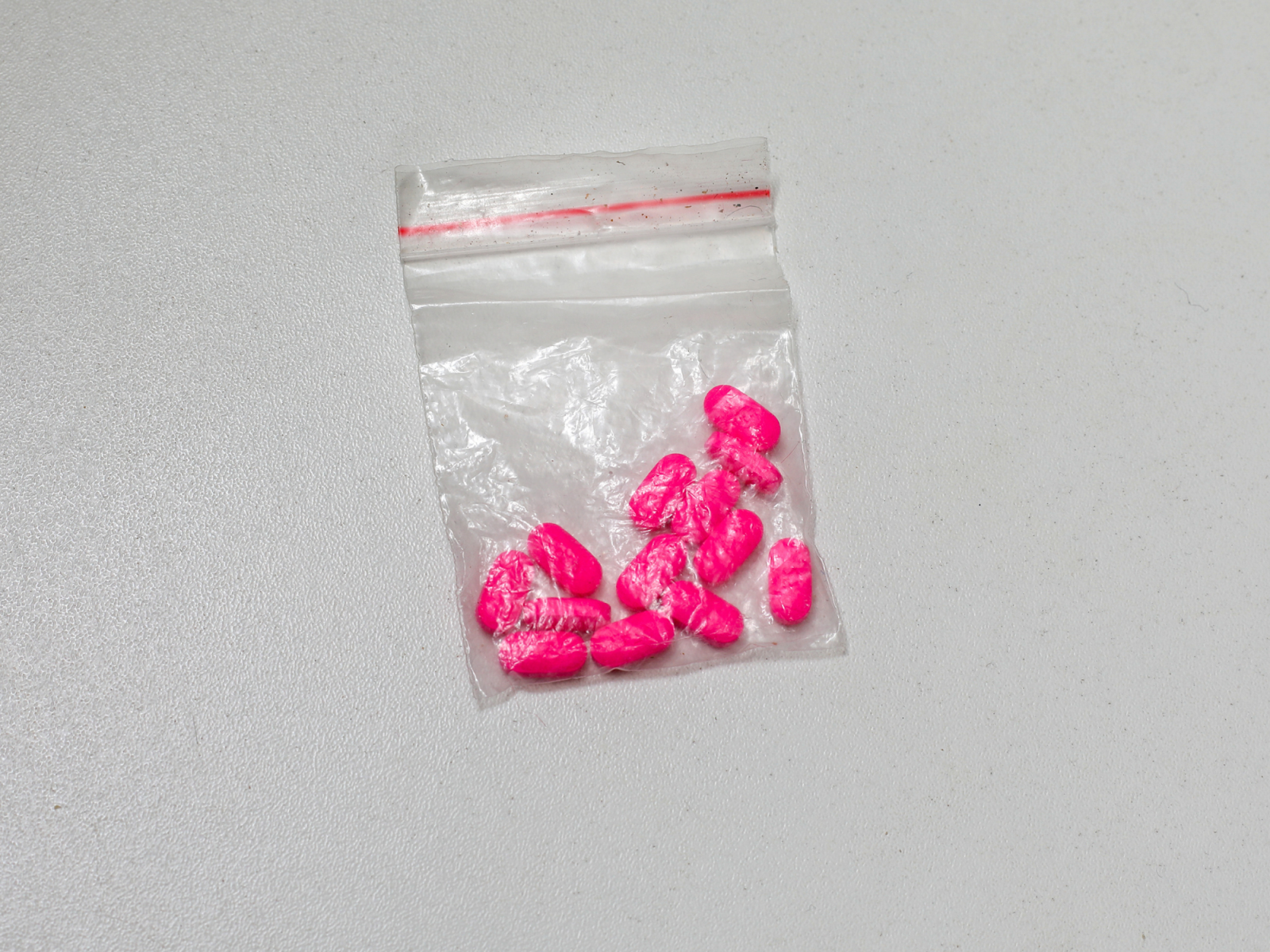 First, identify the medications you no longer need by checking expiration dates and/or consulting with your doctor or pharmacist.
Before returning your unused medications to the pharmacy, be sure you have properly prepared them for return. How to do this depends on the type of medication.
Tablets, pills and other solid medications
Remove solid medications from their original containers and transfer them into clear bags, such as ziplock bags. Make sure there is no personal information on the bags.
Creams, gels and liquid medications
Keep cream, gel and liquid medications in their original containers. Remove your personal information from the containers by removing or scratching off the prescription labels.
Sharps and used needles
Do not mix sharps with any other medications you are taking to the pharmacy. Used sharps should be disposed of in a designated sharps container provided to you by your pharmacy or healthcare facility. If available, cover your needles with a safety guard before transferring them to the sharps container.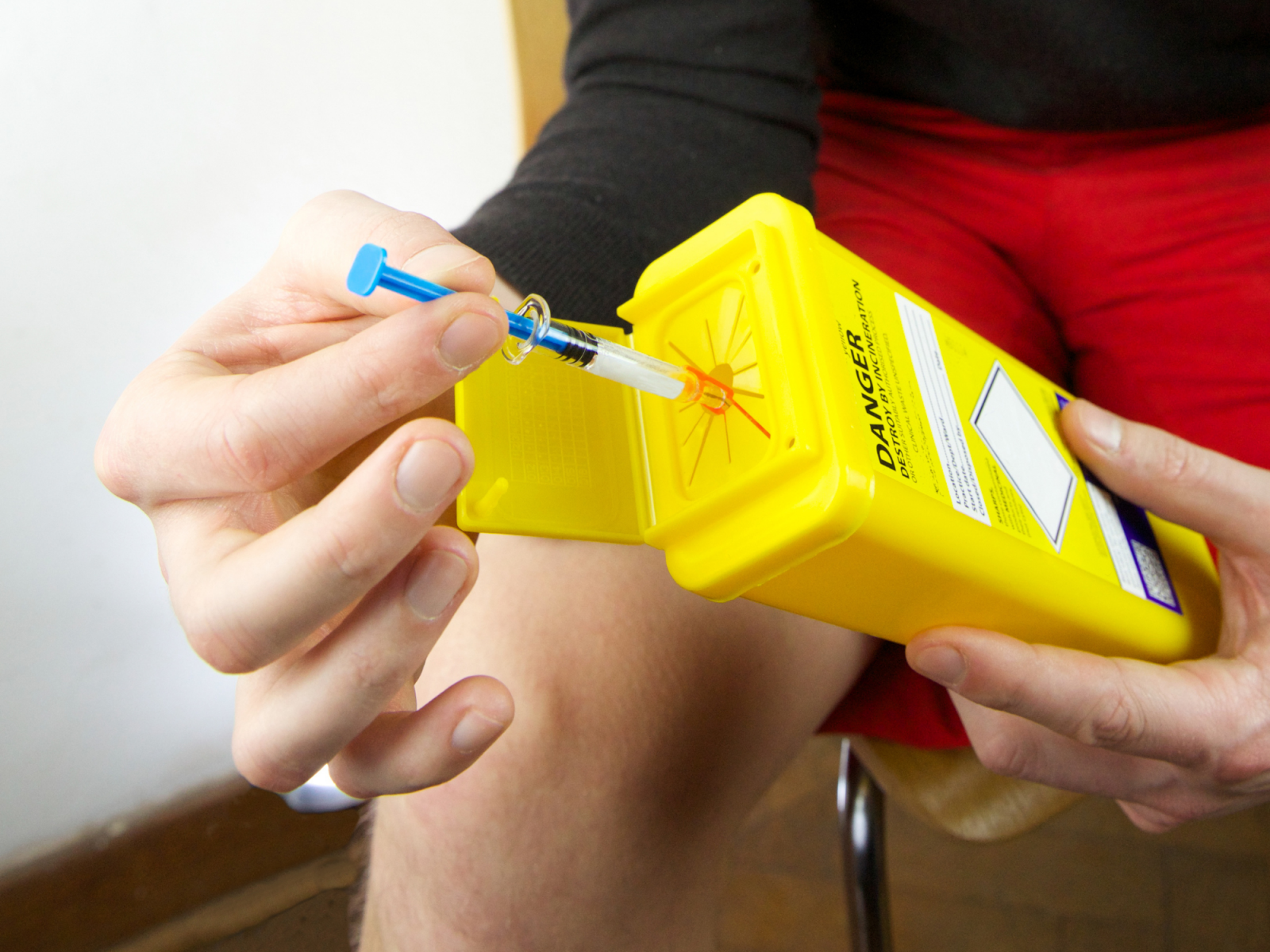 Where to return unused medications and sharps in Kelowna, BC
Lakeside Medicine Centre and Pharmacy is proud to offer take-back programs for both unused medications and medical sharps. You can stop by #112A-2365 Gordon Drive for a drop off any time during our hours of operation.
If you're looking for a drop-off location closer to you, there are a number of other pharmacies that participate in the take-back programs for unused medications and sharps.
You can find a full list of participating pharmacies on the Health Products Stewardship Association website:
Questions about disposing of medications and sharps?
For more information about take-back programs and safe medication and sharps disposal, see the Frequently Asked Questions on the Health Products Stewardship Association website.