Managing diabetes takes work. If you or your loved one has been diagnosed with diabetes, you know first-hand how exhausting it can be to maintain healthy glucose numbers. While people of all ages can and do get used to fingersticks throughout the day, that method of self-monitoring glucose levels isn't always the most convenient or comfortable.
The Dexcom G6 Continuous Glucose Monitoring (CGM) System offers a better way to manage type 1 and 2 diabetes on a day-to-day basis. Rather than rely on fingersticks to make treatment decisions, the Dexcom G6 allows a person with diabetes to wear a sensor that sends glucose data straight to a smart device.
Not only does this provide peace of mind with easy-to-check results that can be accessed at any time, but the system also has an alerts function that notifies you when glucose levels are too high or too low.
As of June 2021, the Dexcom G6 CGM is covered through Fair PharmaCare for residents of BC who wouldn't otherwise have access to the system.
Benefits of the Dexcom G6 CGM
Fingersticks are few and far between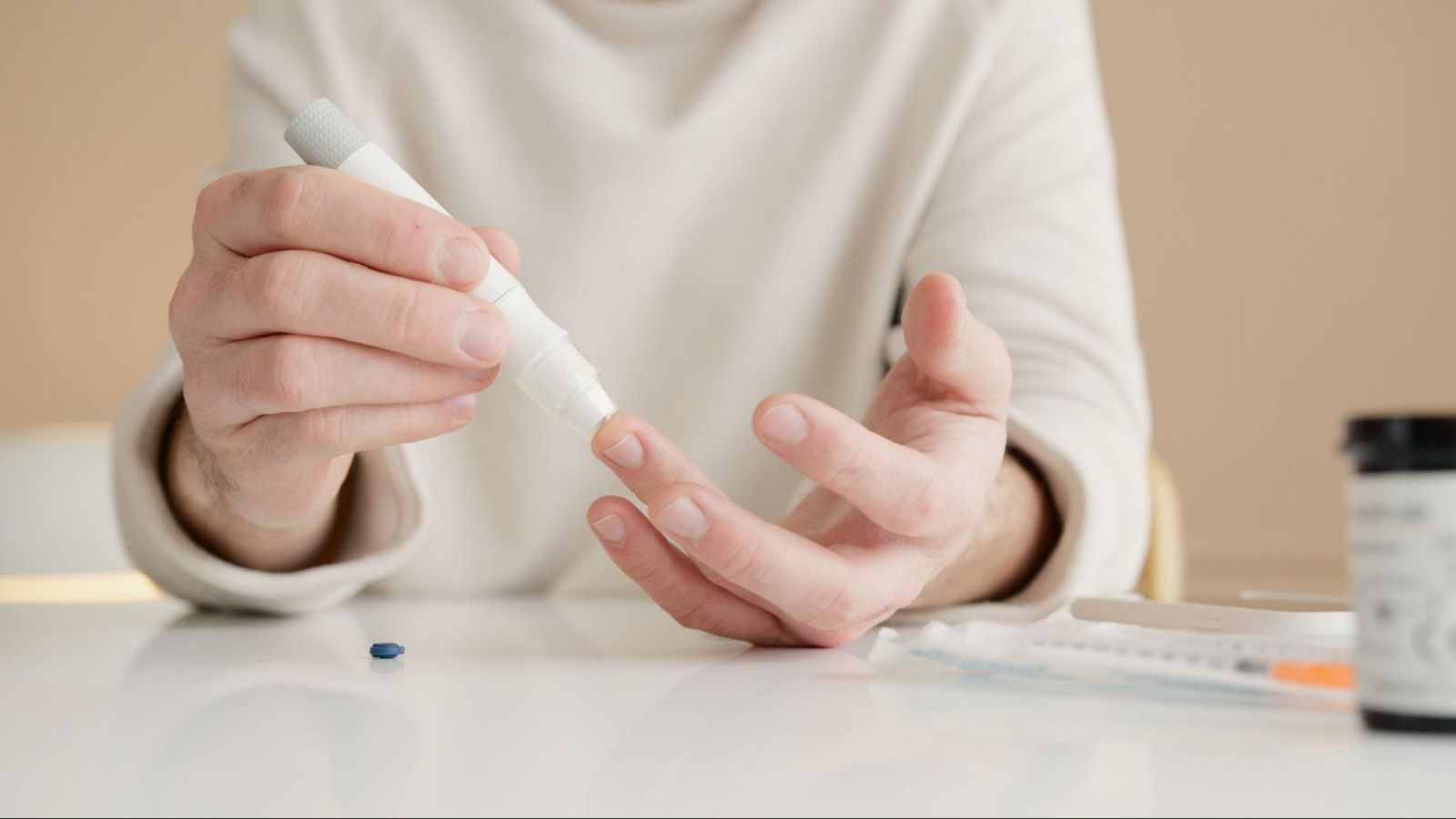 While your diabetes management strategy may still require the occasional fingerstick to clarify or reaffirm results, using a CGM like the Dexcom G6 means that you will no longer need to use them as your primary glucose monitoring method. Instead, you'll wear a sensor just underneath your skin for 10 days before changing it out, making this method much more convenient.
Instant results to give you peace of mind
The Dexcom G6 takes glucose measurements at regular intervals and translates them into dynamic data to show glucose direction and rate of change. With a quick look at your smart device, you can see where your levels are at and a prediction of where they will be in the near future. You can also set up alerts to let you know when your levels are too high or too low, so you can act accordingly.
Easy auto-applicator for non-invasive insertion
The Dexcom G6 is easy to put in place. With one touch, the auto-applicator will insert the sensor just beneath the skin.
Share data with loved ones
Sometimes, diabetes management takes a village. Using the Share feature, you can make your glucose data available to up to ten followers, so those close to you can keep an eye on how you're doing.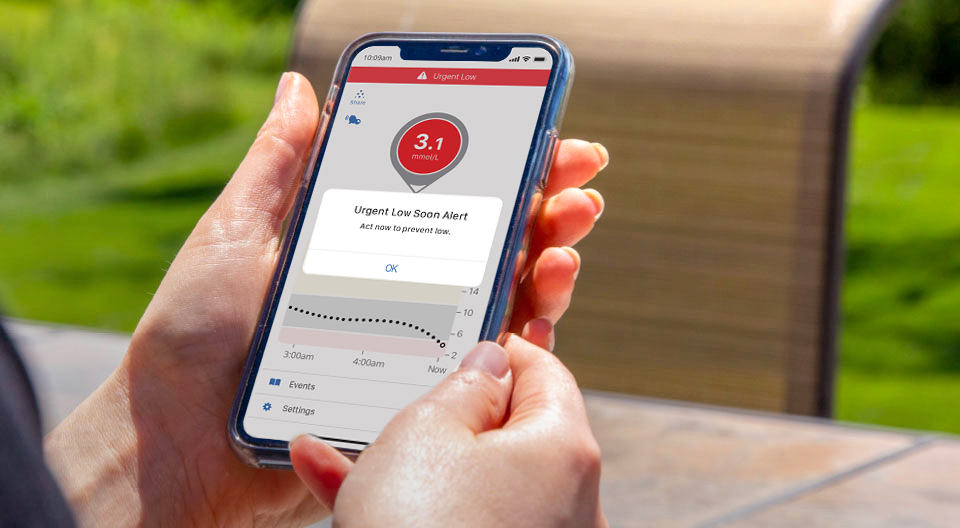 Photo courtesy of dexcom.com
How does coverage for Dexcom G6 through PharmaCare work?
Once you're registered for Fair PharmaCare or another PharmaCare plan, your Dexcom G6 will initially be covered for one year. After the first year, your prescriber can request a Special Authority renewal for five (5) years.
Getting a Special Authority approval means that a medical professional has deemed it necessary for you to receive a prescription that is normally not covered (usually because it only works for some patients or because it is more expensive than other treatment options). After your first year using a Dexcom G6 CGM, you'll be able to work with your prescriber to get approval for further coverage.
Eligibility for PharmaCare coverage
Your Dexcom G6 CGM will be covered by PharmaCare if:
You are registered with Fair PharmaCare (see instructions below) and/or Plan C (Income Assistance), Plan F (At Home Program), or Plan W (First Nations Health Benefit)
It is medically necessary for you to regularly test your blood glucose with a CGM
You're willing to receive comprehensive and age-appropriate diabetes education by an interdisciplinary diabetes healthcare team and commit to regular follow-ups with healthcare professionals
How to register for Fair PharmaCare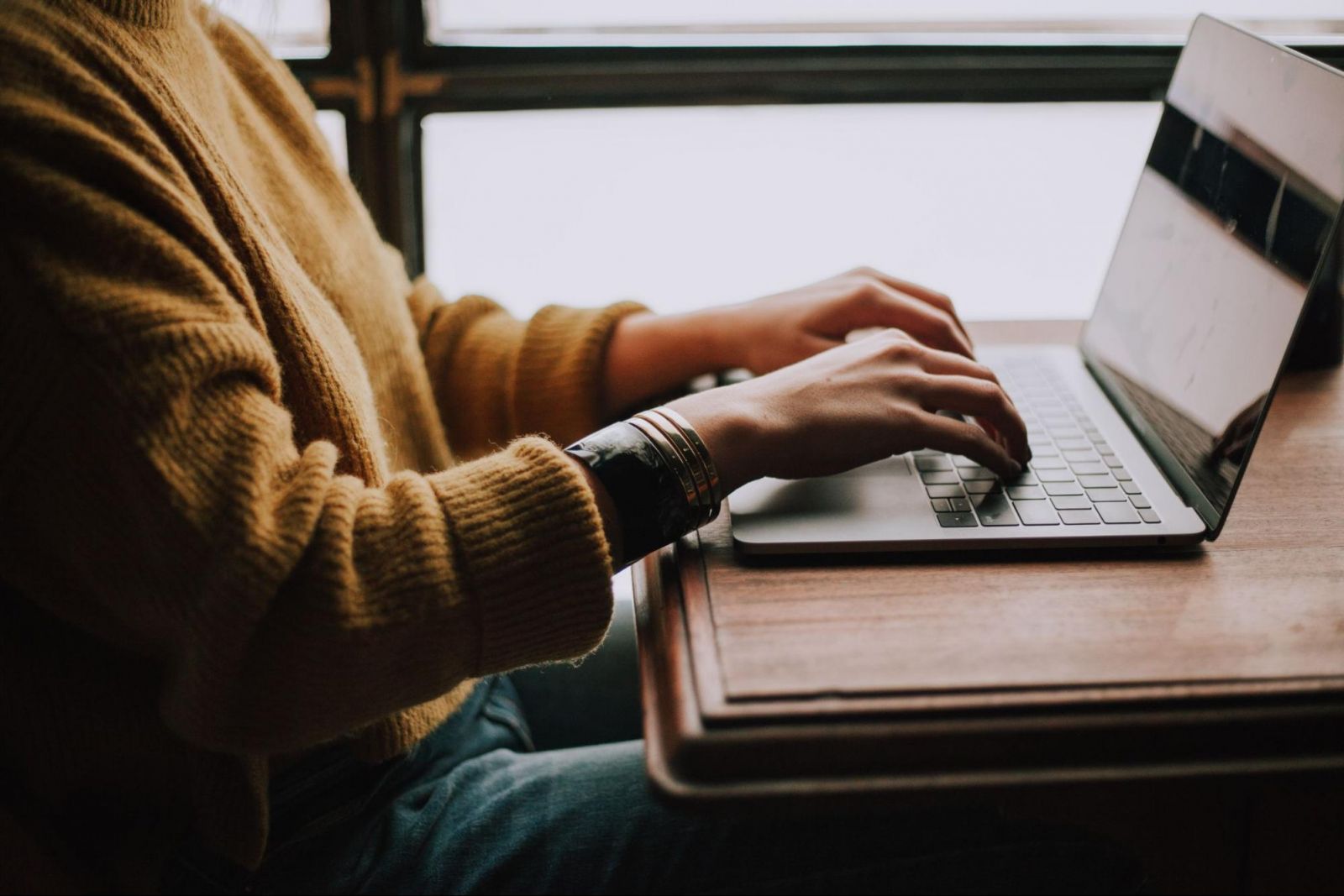 The first step to getting your Dexcom G6 covered is to register for BC Fair PharmaCare. You can do this by following these steps:
Gather the information you'll need:
Your Social Insurance Number (SIN)
The Net Income (Line 23600) from the income tax return or from the Notice of Assessment or Reassessment from two years ago (e.g. If you are registering in 2022, use the 2020 income tax return information)
If applicable, the amount of any income from a Registered Disability Savings Plan (RDSP) from Line 12500 of the Income Tax Return from two years ago
If you're registering a child or family member, you'll also need their Personal Health Number (PHN) and birth date
Fill out and submit an online registration form
Check your registration status
You'll receive a confirmation letter from Health Insurance BC once you've been approved